The importance of making a shift to automation for your business
In the last two years, it would be an understatement to say that our reality has changed. And today more than ever, the importance of keeping your business afloat and finding ways to increase productivity while reducing costs has become the watchword of most entrepreneurs. One of the solutions available to you in the manufacturing and industrial sectors is of course industrial automation. 
We talk about it a lot, but what is industrial automation? It is the automation of general purpose machines in the use of standard or task specific applications in your business. It consists of monitoring and controlling your machines and equipment in real time by installing automated devices (sensors, computer or robotic systems) at each step of the production process to facilitate and execute precision or repetitive tasks; thus improving the quality of your products, reducing or eliminating your downtime and alerting you to impending breakdowns before they occur.
Industrial automation can be applied to almost any industry and is mainly concerned with manufacturing processes, quality control and material handling.
Are Industry 4.0 and robotics one and the same? The answer is no. Even though in factories, robotics and digitalization are a winning combination, they are two different things. Robots are used to perform precision or repetitive work. While Industry 4.0 technologies are able to collect process data, detect movements, measure objects, or provide predictive maintenance for your entire facility.
Right now, you may be wondering if your company would be the right "candidate" to upgrade and enter the digital era of Industry 4.0!  So, here are some good reasons why it should get in line and apply!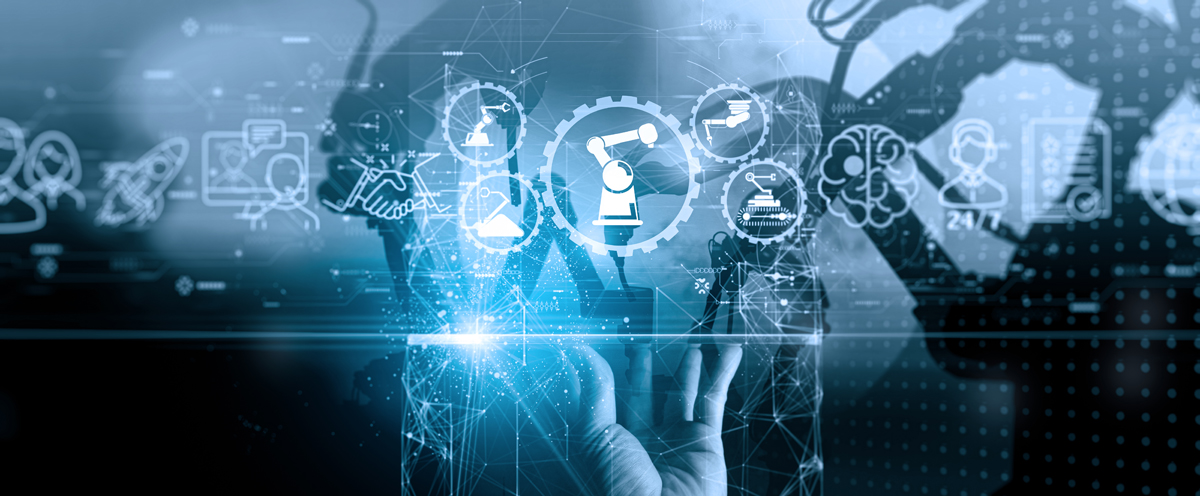 Whether it's because your production is slow due to machine breakdowns or because of a lack of manpower, you have to face the fact that you are not productive! Industrial automation is one of the solutions that can help you overcome this shortcoming and that can easily be adapted to all investment budgets. From the addition of sensors or more efficient replacement parts to the integration of collaborative robots. In your company, everything can be implemented to produce more and better, while avoiding errors. The most demanding tasks can be automated, freeing up your experienced staff to perform tasks specific to their field of expertise. By automating your facilities, you will increase the overall operational efficiency of your organization, resulting in more deliverables and a higher profit margin.
To maximize your current workforce or to compensate for a lack of personnel
The current pandemic has left an undeniable shortfall in skilled labor in all employment sectors. Social distancing and telework have meant that a large number of companies have often had to rearrange their facilities, adapting their schedules and working conditions to a new reality in order to meet their production deadlines, but also in order not to lose their valuable employees. Moreover, statistics clearly show that in recent years, the aging population is increasing and that many will retire, leaving vacant positions that cannot be filled because there will not be enough specialized workers to take over. Automation is therefore confirmed as a real and viable solution in the short term, but also for the years to come.
As we know, even if we try to see to all the details in our company, we don't always think about the waste of materials during the production process. Honestly, do you know exactly how much material is wasted in your production process? And if so, do you have a plan to facilitate their recovery while ensuring their return on investment? Implementing an automation system will allow you to accurately assess waste, but also find opportunities to reduce your waste and your environmental footprint at the same time.
To improve the quality of your products
No matter what anyone says, we will never replace the human being or the work done manually. However, as everyone knows, you cannot guarantee that the quality of your products will be consistent at all times, especially on an assembly line. A well-tuned automation system can ensure product consistency on a daily, monthly and yearly basis, while monitoring for defects and/or failures. It ensures that each task is performed in the same way, minimizing the risk of human error and that each product will have the same quality throughout the assembly or supply chain.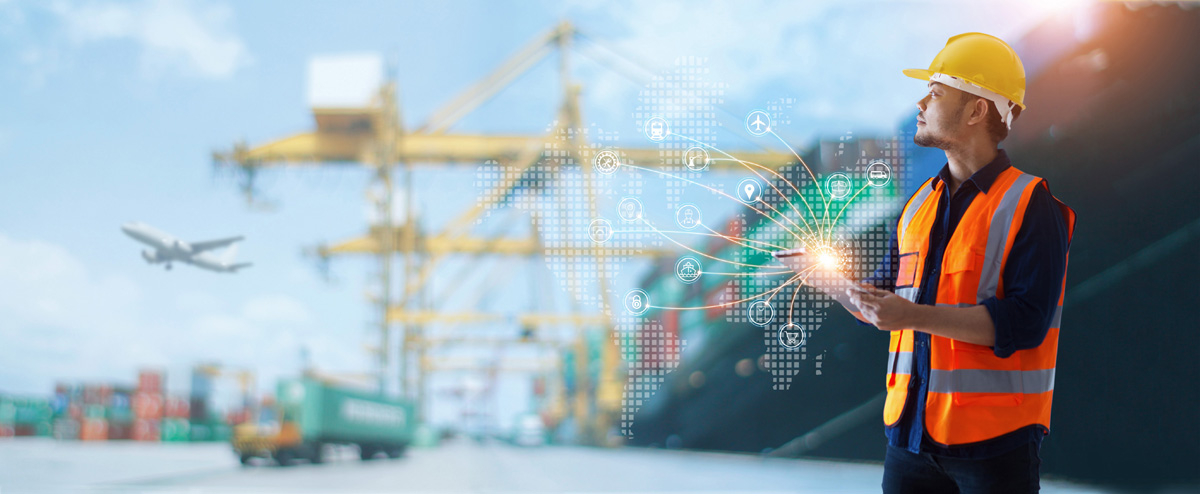 To reduce your operating costs
Many people will be led to believe that the implementation of an industrial automation system in their company could prove to be costly. However, the costs must be evaluated over the long term. In addition to saving on scarce manpower, industrial automation systems streamline processes and increase the precision of parts, which will greatly reduce your company's material waste but also increase productivity. In addition, digital technologies that are now more affordable and accessible than ever before allow companies of all sizes to invest in them. Automation also offers a good solution against the increase of costs in the supply chain and the accessibility to raw material which since the last 2 years have become more fragile, because it allows companies to remain competitive by helping them find innovative solutions to reduce their production costs.
For this point just, all companies should make the switch! Is your facility safe enough for your employees? Industrial automation systems have become essential to ensure employee safety in a multi-functional plant. Because the more you automate, the more you keep people away from your machines and let them and the sensors work for you.
Automation also prevents the risk of accidents due to human error, because thanks to predictive maintenance, it can recognize the warning signs of an anomaly or a failure. It can also prevent breakdowns or shut down machines if an individual is standing too close to the operating area. Security and computer resources are also essential to the smooth running of a company thanks to the implementation of network backup systems and the automation of certain tasks that will ensure the security of your data.
So, in short, what applications can industrial automation be applied to?
Monitor and control machines and equipment in real time

Introduce intelligent processes such as predictive maintenance

Optimize production processes to avoid waste and increase profits

Connect your products to the Internet to get a high precision and better quality product.
As you will quickly see, making the switch to industrial automation will offer you many advantages and will allow you to remain competitive in a rapidly changing market. Moreover, it is also possible to apply automation systems in several sectors of your company to optimize your productivity and that of your employees.
Convinced, but need a hand with your optimization or automation project? Contact one of our representatives, they will be able to advise you adequately on the products currently available to bring your project to life!
Blog posts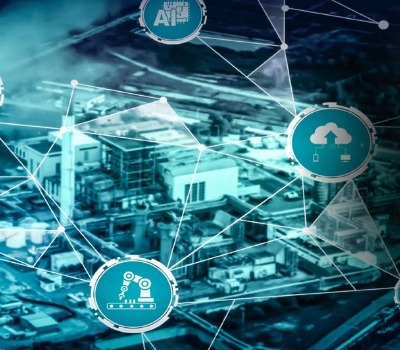 Building automation, a step further for your company
More and more, we see home automation in our homes offering us many possibilities both in terms of comfort and security. It is the same in the industrial environment. The building automation or commonly called industrial home automation allows to...