Building automation, a step further for your company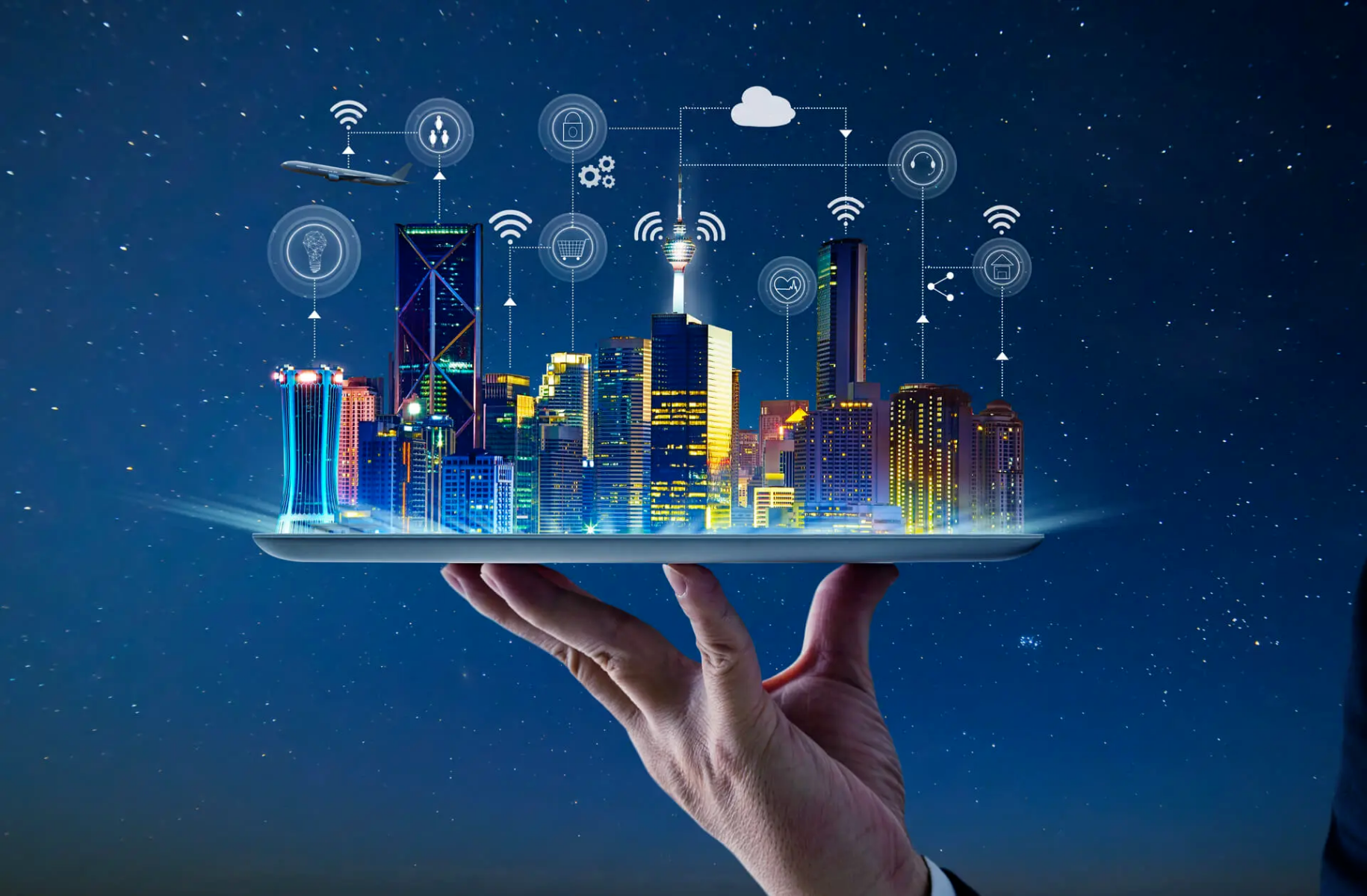 What is building automation and what is the difference between it and home automation.
Building automation refers to all the home automation systems established on the scale of a large building or industrial site. This type of project involves more complex technical solutions than those of traditional home automation, because it implies the management of quantities of modules more important than for a simple private home, sometimes including very different functions. The building automation, or industrial home automation is used to qualify the set of automatic solutions reserved for large buildings such as: building, industrial or public building. It requires more complex performances than the traditional home automation, while keeping the same objective: to intelligently manage all your equipments and automations in order to facilitate your daily life and to regulate your energy consumptions in order to control your costs.
Home automation is the set of electronic, physical, automation, computer and telecommunication techniques used in buildings or more generally in homes for individuals. Home automation aims to provide comfort functions such as; the optimization of lighting, heating, energy management (programming), security (alarms) and communication (remote control or the emission of signals to the user) that can be found in homes, hotels or even public places.
There are 3 ways to integrate building automation in a company. The building management system (BMS), the centralized technical management system (CTMS) and the KNX method.
Building Management System (BMS)
The building management system (BMS) is a computer system generally installed in large buildings or industrial facilities to supervise all the equipment installed there. This technique implies the installation of low and very low voltage networks, by wiring or pre-wiring the buildings. It allows the manager to have a global view of the functioning and automation of a building or an industrial installation.
It can collect data from alarms, status and measurements (temperature, operating time, number of failures, etc.). It is also able to handle equipment such as: electrical power, emergency power, lighting, heating, ventilation, air conditioning, plumbing (lift pumps, tanks, etc.), access control, video surveillance and fire systems. Moreover, the BMS allows to improve the energy performance of the building by saving energy, because it allows to regulate the heating, cooling, ventilation, air conditioning, lighting and blinds equipments.
In companies or factories, it can also be used to adapt systems in real time to the needs of users or certain objects in order to facilitate their use. But also for the integration of artificial intelligence, robotics, energy management, modules and operational systems allowing a more functional improvement of the installations in place. Or the integration of an eco-responsible system in computer and electronic equipment set up in order to replace a source that has become a concern in terms of energy consumption and scarce or polluting resources.
Centralized technical management (CTM)
The purpose of centralized technical management is to automate the control of technical equipment in a building, such as heating, air conditioning, lighting or security. It is a control system for a single technical area (heating or lighting or air conditioning, etc.) from a single site that generally uses a proprietary communication protocol, i.e., the manufacturer's own. It is also possible to connect and interact remotely with different systems, which is called remote management.


The BMS or remote management allows you to permanently monitor your industrial installations. You can check their operating status, thus ensuring their reliability and allowing you to prevent breakdowns. Moreover, it also allows you to realize performance statistics, to improve your profitability and to reduce your energy consumption.
This supervision system by centralized automaton allows you to parameterize and manage a multitude of different functions on your devices by means of sensors. Your automated equipment gives you the possibility to control your parameters remotely at any time from a computerized management system. It offers you the possibility to visualize and program data via sensors, to record measurements, to regulate machine temperatures, to control your regulators, to coordinate and automate processes in order to lighten your workload. It is also possible to supervise your equipment or your building, to secure and protect your premises and your material against the risks of theft or fire, to control all the accesses to your building or even your equipment at risk, to follow your consumption, to control your lighting, your electric blinds, your multimedia equipment, and much more.
The KNX protocol
The KNX protocol is used to achieve precise and responsive control over the internal systems of a building. It is based on a communication bus (KNX 2-wire cable 8/10th) that links all connected modules. It allows to design products based on TP, RF and KNXnet/IP and to interface more easily to KNX installations via RESTful web services in order to use it on networks.
The KNX protocol is mainly used for lighting control, blinds control, surveillance, energy management or household appliances. This technology is particularly suitable for home automation systems and, consequently, for the IoT.
KNX communication methods can be installed using different technologies: radio frequency, Ethernet connection or electrical network. The use of KNX avoids the burden of infrastructure, avoiding the installation of cables, controllers and sensors, which results in additional costs, not to mention the risk of fire. In addition, the KNX developers have designed a KNX Secure security architecture. This is based on internationally accepted security algorithms (ISO 18033-3) and encryption (AES 128 CCM) to prevent computer attacks on the digital infrastructure of buildings.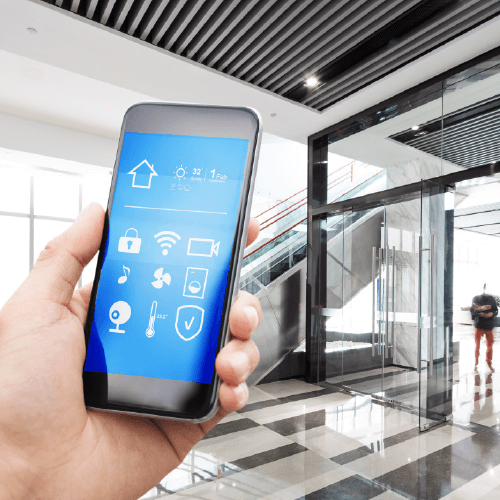 Building automation, just like home automation, is constantly evolving according to the progress of new technologies and the changes in society. It has many advantages for companies as well as for individuals. In many fields of application, it has proven its efficiency, especially in sectors where manpower is lacking or insufficient.
To learn more about the products that allow you to optimize your installations towards automated systems or industrial home automation, contact our representatives, they will be able to advise you adequately for your installations.
Blog posts
Is preventive maintenance important for your company?
Is the management or the implementation of a preventive maintenance plan within your company a necessity? What can it be used for and, above all, what are the benefits of its implementation? These are all questions that we will answer in this...