SCHMERSAL
The Schmersal Group develops and manufactures a range of around 25,000 different control products. The Schmersal Group is therefore one of the largest suppliers of safety switches in the world. The company has offices in more than 20 countries with approximately 1,850 jobs created.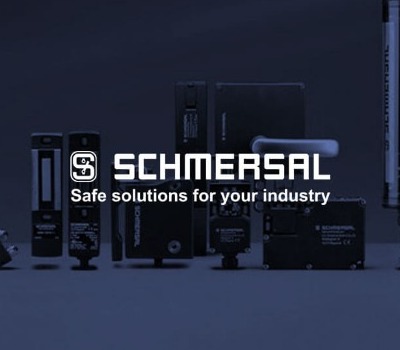 Schmersal RFID solenoid interlock
Safety interlockings with integrated actuator handle, AZM201, are equipped with an RFID sensor.It thus makes it possible to achieve a higher level of security coding in accordance with the ISO...