FINDER

Finder was founded in 1954 in Italy. The company has focused on the production of relays and timed relays. More than 10000 different products in one of the largest ranges of existing products.
RELAYS AND BASES
TIMERS
PHOTOCOUPLERS
RELAY INTERFACES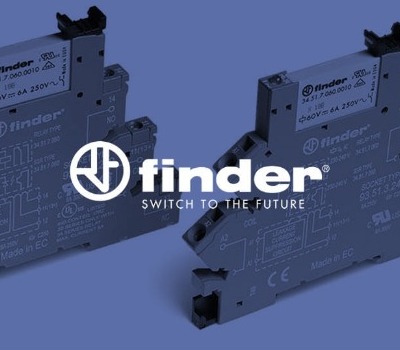 The solution to avoid overheating
Heat, on a beautiful summer day, is enveloping and relaxing. In an enclosure filled with expensive electronic equipment, it can become a stress factor.