ABB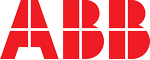 As a pioneer in electrification, robotics, industrial automation and power grids, ABB is present in more than 100 countries (50 offices in Canada) with approximately 147,000 employees.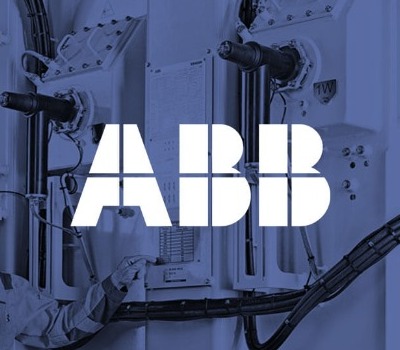 PSTX softstarter : "The advanced range"
PSTX softstarter The PSTX Softstart is ABB's latest range of soft starters. This line innovates in terms of engine protection and control, offering several new features, including increased reliability.